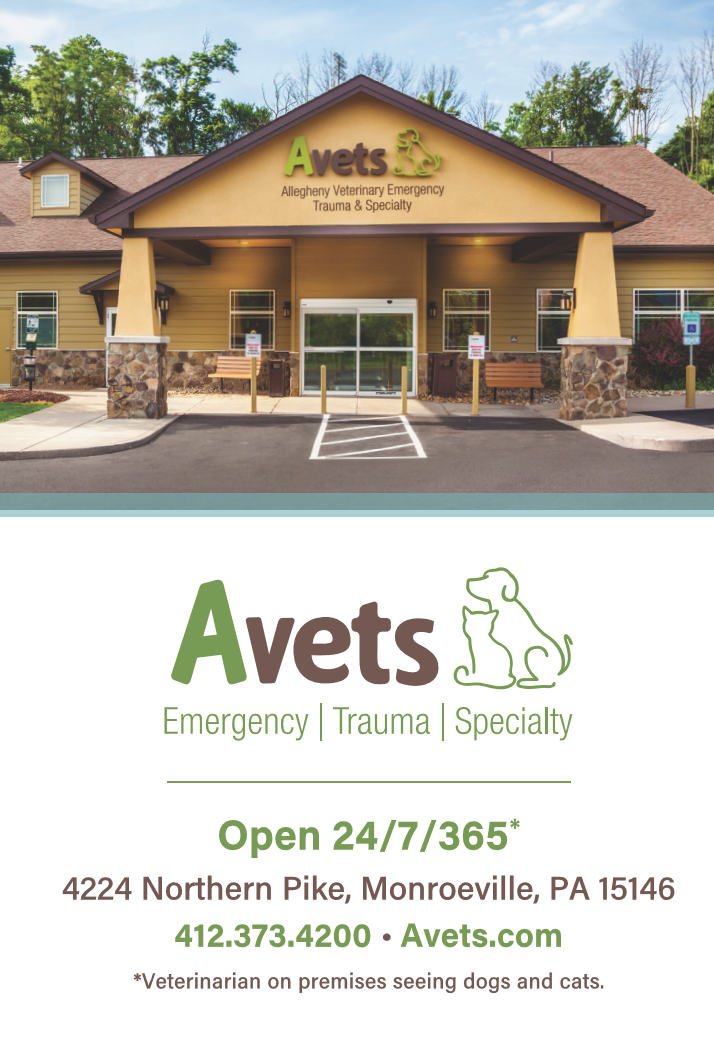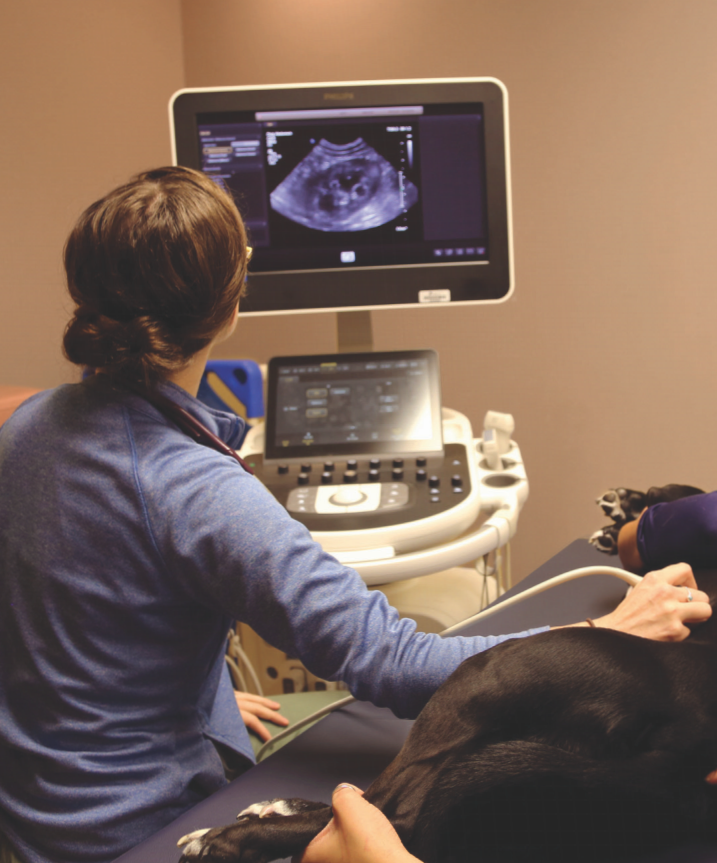 YOUR COMPANION IN SPECIALTY CARE
When your pet is sick or hurt, you want the best medical care for them.  At Avets, we are here for you no matter what challenge your pet is facing.
Avets is a specialty referral and emergency hospital open 24/7, 365 days a year.  Located in Monroevilled, PA, we have served western Pennsylvania and the tri-state area for 25 years.
Our team of board-certified specialists utilize cutting-edge equipment to address even the most advanced medical needs.
As a VECCS (Veterinary Emergency and Critical Care Society) Level 1 emergency and critical care facility, Avets has experienced emergency veterinarians and technicians on site around the clock to treat your pet
OUR MISSION
Avets' mission is to provide state of the art medicine and compassionate care for pets and the people who love them
We strive to accomplish out mission by adhering to our core values:
Provide primary care veternarians and pet owners with convenient access and open communication.
Treating pets and their family as if we were in the same situation.
Advancing out medical expertise by continuing to seek and provide knowledge to ourselves and to others.
Taking pride and personal responsibility in the details of every task, while working in a team environment of mutual respect.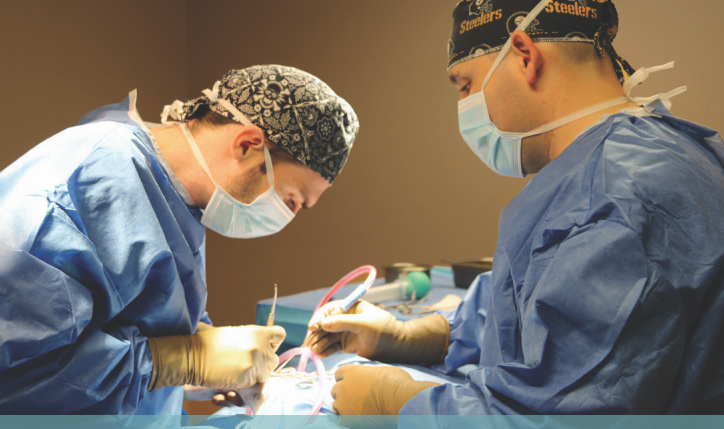 OUR SERVICES
24/7 Emergency & Critical Care
Arthroscopy
Bronchoscopy
CT Scan
Critical Care
Continuous Renal Replacement Therapy
Echocardiography
Endoscopy
Internal Medicine
Laparoscopy
MRI
Oncology
Radioactive Iodine Therapy (I-131)
Radiology
Surgery
Ultrasound
Board-Certified Specialists
Avet's team of specialists act as an extension of your primary care veternarian by providing advanced diagnostic and procedures.
A specialist is a veternarian who has completed years of intensive study and training beyond veternary school, and has passed board certification exam in a focused field of study.
You can always expect a compassionate approach and the highest levels of expertise from our team of specialists at Avets.